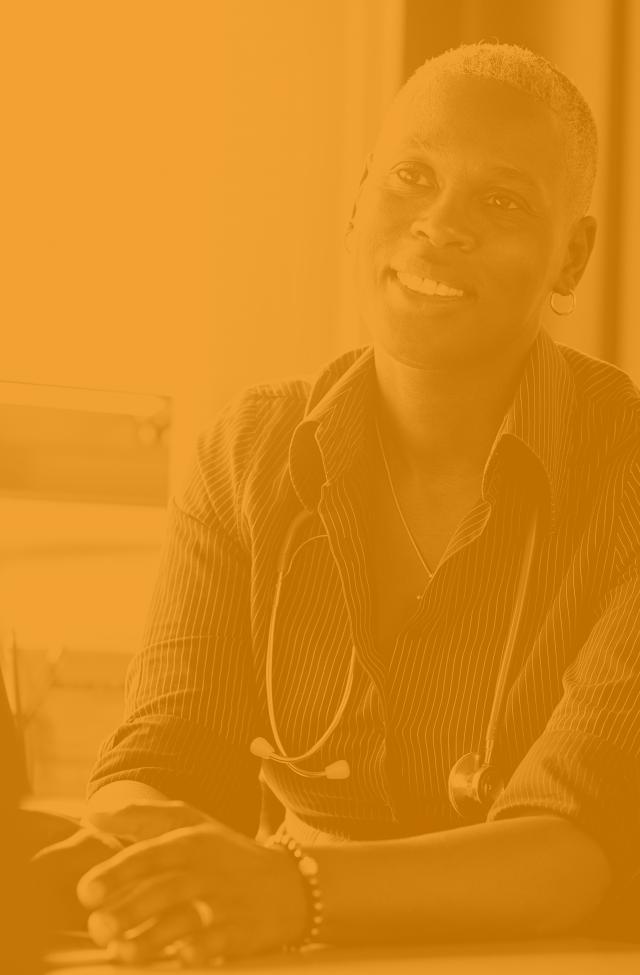 Information for Patients
Michigan hospitals are working to make their communities healthier as they innovate inside and outside the hospital. VerifyMICare provides information about what hospitals are doing to lead the way to a healthier Michigan.
Collaborating with Patients
Your voice is important to Michigan hospitals and the MHA Keystone Center. Together, we are committed to improving care by making patients and families part of the care team. The MHA Keystone Center is a proud Pinwheel Sponsor of the Institute for Patient- and Family-centered Care.
More than 80 percent of Michigan hospitals have created patient and family advisory councils so patient and family voices are part of every decision.
Read More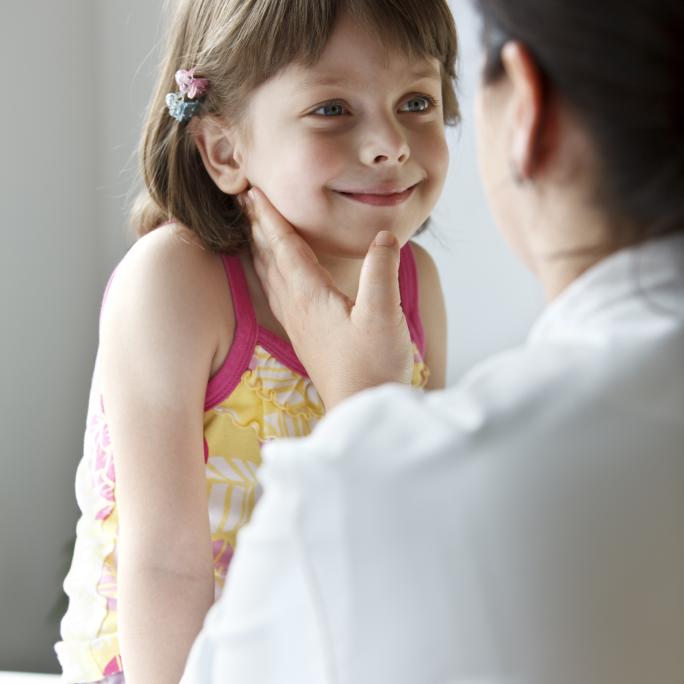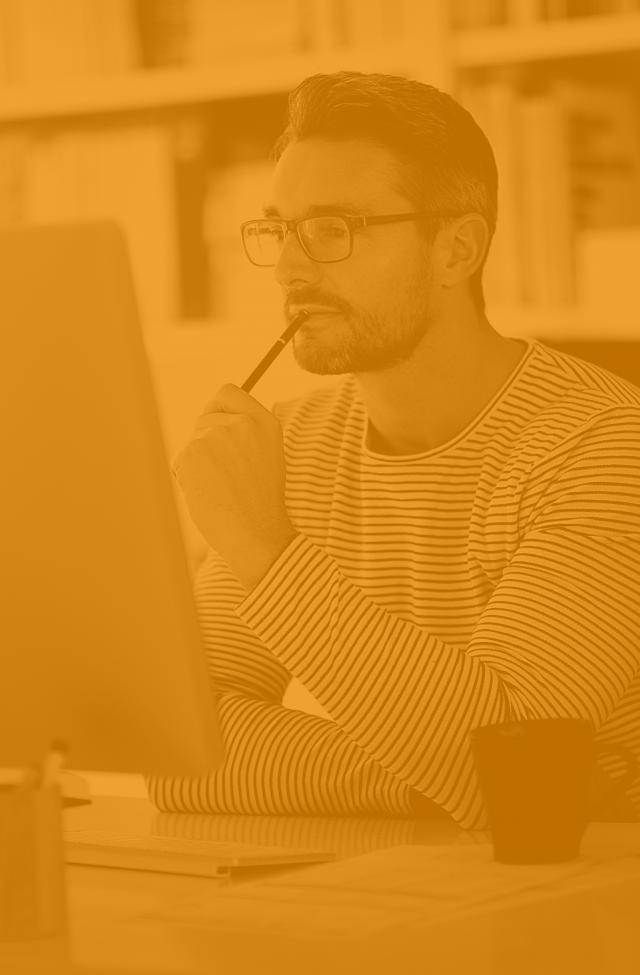 Choosing a Hospital
Always talk to your doctor about where to get care. Before you go to the hospital, think about these questions: 
Does my doctor have privileges at the hospital? 
Doctors usually work at certain hospitals where they have agreed to practice; these are known as "privileges." You may want to choose a hospital where your doctor can treat you. If you choose to go to a hospital where your doctor does not have privileges, you may have to use another doctor.
Does the hospital have experience with my condition?
Some hospitals have more experience with specific health conditions. Before choosing a hospital, be sure to ask how often the treatment is done there and what the results have been for other patients who have had the same treatment at that hospital.
How does the hospital's quality compare with others in my area?
Websites with quality information for hospitals, like VerifyMICare, can be useful when making healthcare decisions, but they shouldn't be the only reason for your decision. These sites can vary greatly in the types and quality of the data they provide. Other websites that have useful quality information include:
The Joint Commission

U.S. Department of Health & Human Services: Hospital Compare
Does my health insurance cover care at the hospital?
It's always a good idea to check to see if the hospital and the doctor doing the treatment are "in the network" for your specific health insurance plan. Hospitals deal with hundreds of different insurance plans every day, so calling the hospital to ask if they "accept" your plan may not be the best way to find out. Instead, call your insurance company to ask them whether the hospital and doctor are in your network.
I don't have insurance. Does the hospital have a charity care or payment plan policy that will work for me?
Most hospitals offer charity-care and payment-plan options for patients who do not have insurance or are worried about paying for their care. Hospitals also have people who can help you apply for insurance plans that may cover you, such as the Healthy Michigan Plan. Be sure to contact the hospital for more information.
What experiences have my friends, family, and colleagues had at the hospital?
Your experience with a hospital may be different from what others have experienced. But it is a good idea to get information about the quality and comfort of patient rooms and waiting rooms, the attitudes and friendliness of the hospital staff, the quality of food in the hospital, and other comfort issues.