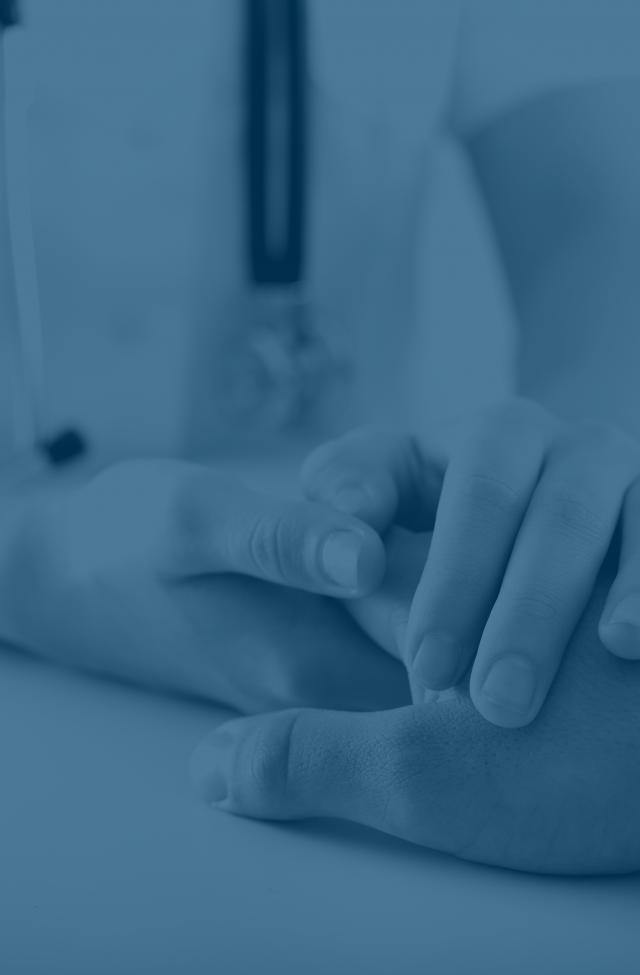 FAQ
How can VerifyMICare help me make smart healthcare decisions?
Being informed can help improve your healthcare experiences, and it allows you to focus on what's most important – your health. When making these decisions, you should use many tools to help you decide – and VerifyMICare is one of those tools. 
VerifyMICare can help you to understand how a hospital is doing on things like infection prevention. But it should not be the only factor in making healthcare decisions. You should always talk to your doctor(s) and your family about the option that is best for you.


What information is available through VerifyMICare?
VerifyMICare provides information about quality and safety measures for Michigan hospitals and allows you to compare them side by side. Future updates to the site will add information about hospital pricing and other topics that are important. 


What should I do if I have concerns about my hospital's information?
You should begin by talking with your doctor, nurse or other healthcare provider about your questions and concerns. You should also contact the hospital with your concerns. 
The information on VerifyMICare should be used to help you start a conversation about your care, as this data cannot not provide a complete picture about care in a hospital. For example, one unusual case can have a big impact on a small hospital's measures. 

Where does VerifyMICare get its quality data?
The information on VerifyMICare comes from the Centers for Medicare & Medicaid Services, the Centers for Disease Control and Prevention, the Michigan Health & Hospital Association's Michigan Inpatient Database, and other information hospitals voluntarily provide to the MHA. This means that the site contains information about most hospital patients in Michigan, including those covered by Medicare, Medicaid, or private insurance and those who are uninsured.
Why can't I compare every hospital in Michigan?
VerifyMICare allows you to compare most hospitals, but it does not allow you to compare Critical Access Hospitals to other hospitals. Critical Access Hospitals are typically rural hospitals that have a low number of hospital beds. Comparing only hospitals with similar sizes and resources will help you make better comparisons.


Why do some hospitals show partial or no data?
There are a few reasons why data may not be available. Sometimes it's a technical issue, and other times it's a reporting issue. Some hospitals may have too few cases of a specific condition to display a result on the site. Other hospitals may not perform a specific procedure. This can happen in smaller hospitals or hospitals that specialize in a particular type of care, like children's hospitals, psychiatric care facilities and rehabilitation services. 


What is included in the Hospital Inpatient Mortality measure? 
This tracks the number of patients who died after being admitted to the hospital. But it does not include stillborn births, hospice patients, and patients who were transferred to the hospital from other places. 

Note: Some hospitals do not have information on mortality to display, because the information currently available is not accurate. Once this information is corrected, mortality information will be added.