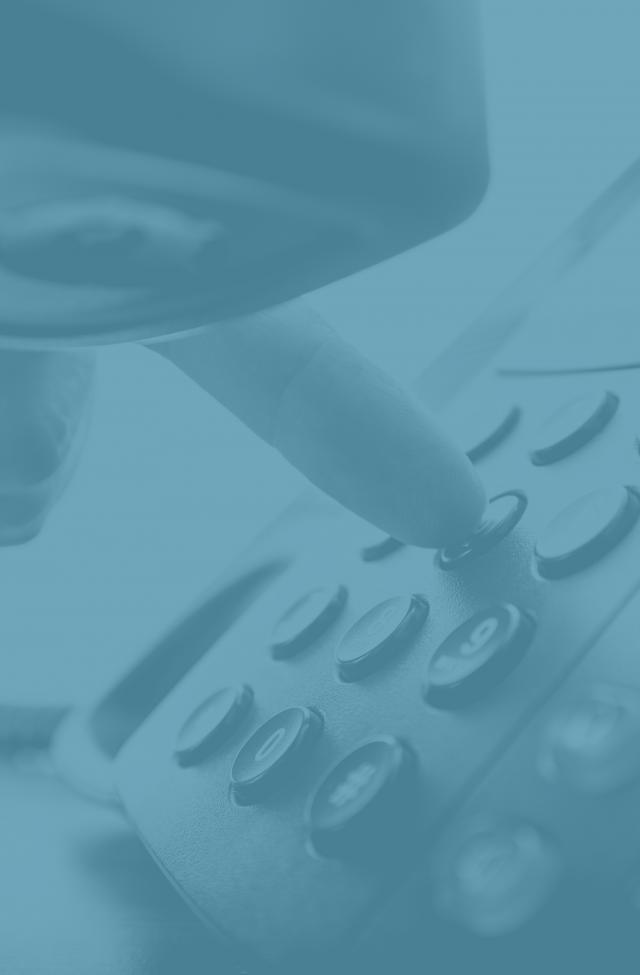 Contact Us

Contact the Michigan Health & Hospital Association 
Based in greater Lansing, the Michigan Health & Hospital Association (MHA) advocates in Michigan and Washington, DC, on behalf of healthcare providers and the communities and patients they serve. The MHA is a nationally recognized leader on initiatives that protect and promote quality, cost-effective and accessible healthcare. 

To learn more, visit mha.org or contact us. 

Contact the MHA Keystone Center
The MHA Keystone Center brings together member hospitals, health systems, and state and national patient safety partners to collect and report data and implement evidence-based practices to improve safety and reduce healthcare costs in Michigan and beyond. 

To learn more, visit mhakeystonecenter.org or contact us.