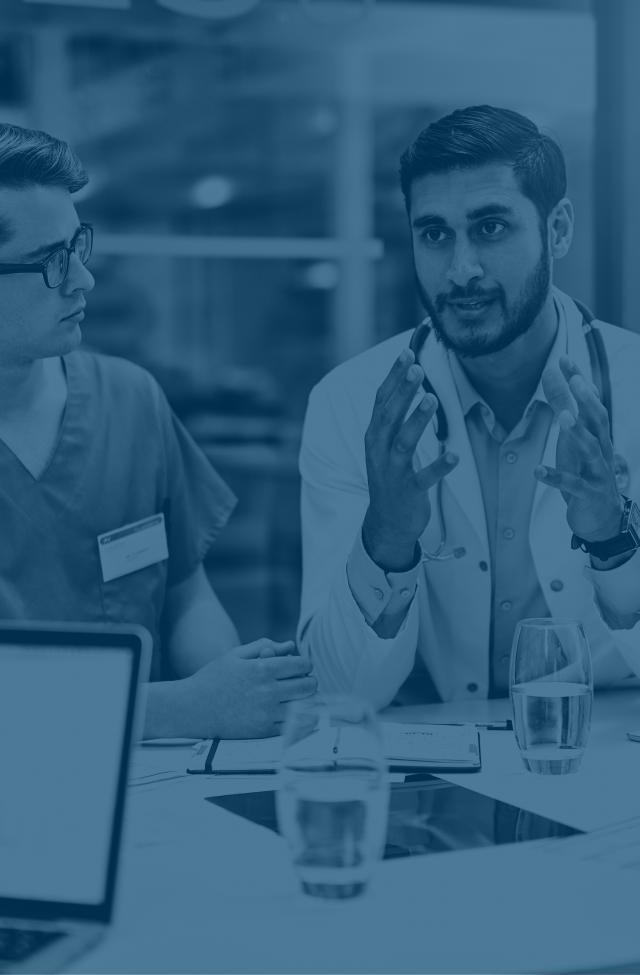 About Us

About the MHA
The Michigan Health & Hospital Association (MHA) is the statewide leader representing all community hospitals in Michigan. Established in 1919, the MHA represents the interests of its member hospitals and health systems in both the legislative and regulatory arenas on key issues and supports their efforts to provide quality, cost-effective and accessible care.
For more information about the MHA, visit mha.org.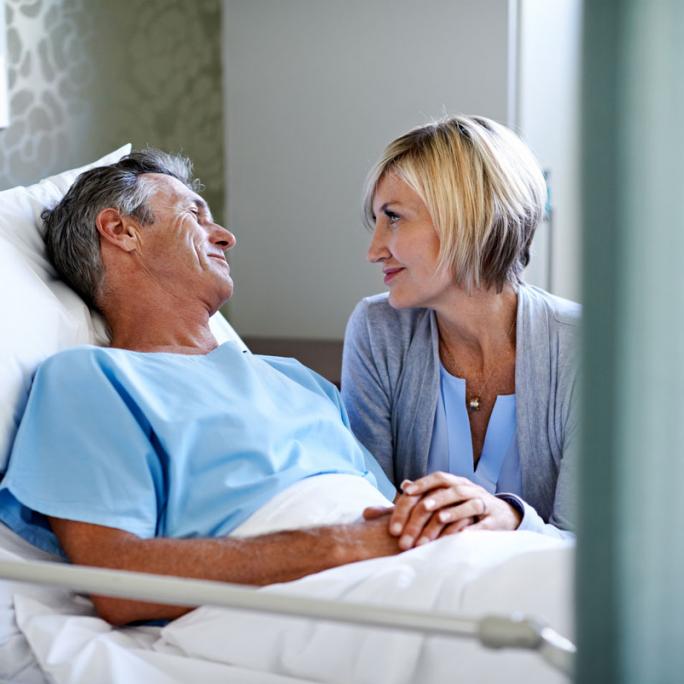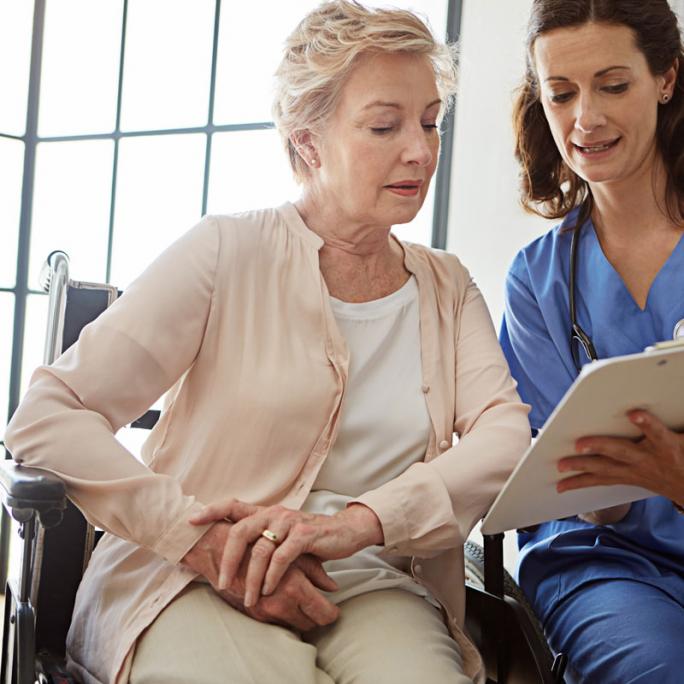 About the MHA Keystone Center
The MHA Keystone Center brings together member hospitals, health systems, and state and national patient safety partners to collect and report data and implement evidence-based practices to improve safety and reduce healthcare costs in Michigan and beyond. To date, the MHA Keystone Center has been funded by MHA-member hospitals, Blue Cross Blue Shield of Michigan, the Agency for Healthcare Research and Quality, the Centers for Disease Control and Prevention, and the Michigan Department of Health and Human Services. 
For more information, visit mhakeystonecenter.org.
Our Mission
The mission of the Michigan Health & Hospital Association is to advance the health of individuals and communities. Through our leadership and support of hospitals, health systems and the full care continuum, we are committed to achieving better care for individuals, better health for populations and lower per-capita costs.
The mission of the MHA Keystone Center is to support healthcare providers to achieve excellence in the outcomes desired by the people they serve. Through excellence, innovation, compassion and teamwork, the MHA Keystone Center aims to achieve the highest quality healthcare outcomes that meet individual values.